With its most scenic landscapes to diverse culture, Sri Lanka is one of those destinations that you should not simply decide to just walking into.
1- Starting with Railways with trains that don't have air conditioning.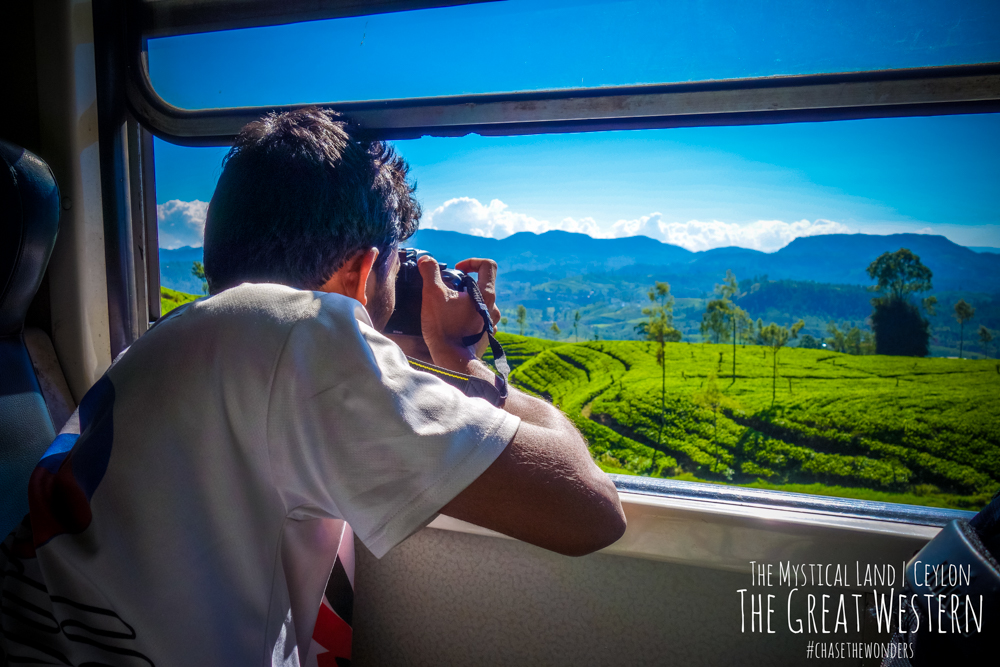 That's right, these trains are so advanced that it lets you feel the breeze that blows through the mountains.
2- There are many mountains to climb and landscapes are so boring
Well, it usually takes like 2 to 3 hours to get on to the summit and to see what? Well there are those boring mountains that fade away to the infinity.
3- It's a country with a lot of ruins.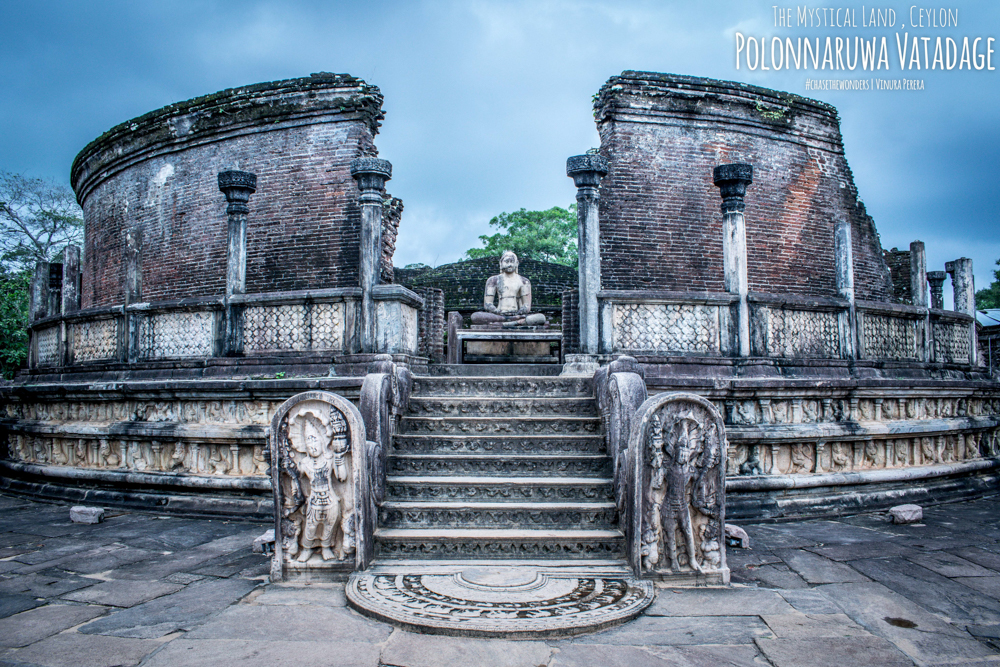 Hell ya!! Step into the Northern part of the country and the only thing that you will see is ruins of the ancient era.
4- And the festivals? Well, too much of colours.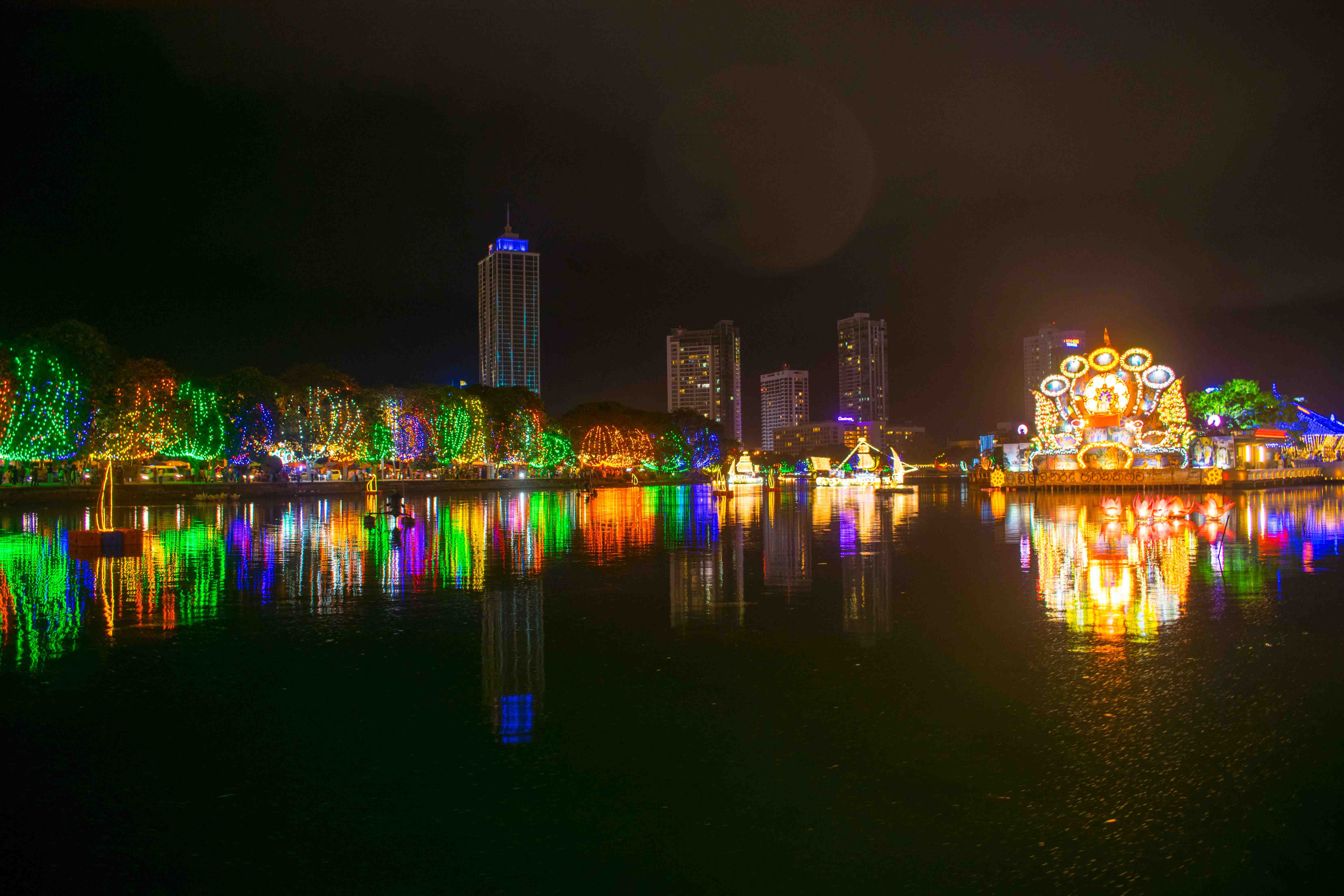 You will be able to find colours that you can't even name. So why try to tire your mind with that.
5- And what is the fuss about the beaches in Sri Lanka? It looks so ordinary.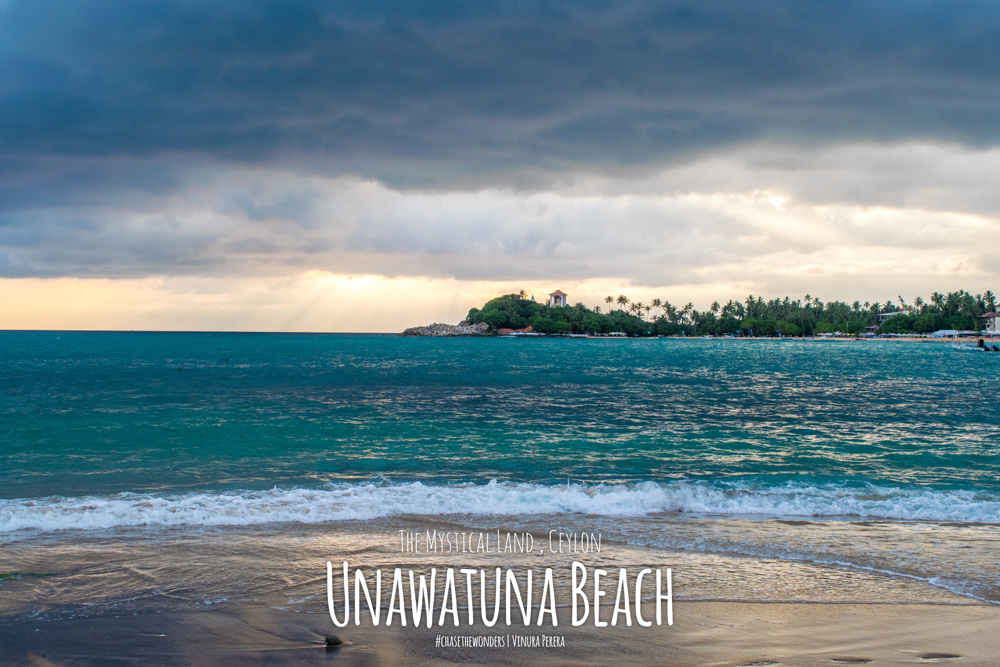 People get excited when water hits the shore and go back to the pool leaving the nice flat sandy surface. Well, what is so interesting about that?
6- Heard of Ceylon Tea and the beautiful tea plantations?
What's so beautiful about a bunch of tea bushes that are planted in one row? Also the big fuss about Ceylon tea? Tea is tea right?
7- Elephants? Big Creatures, that scare you to death? Why do you want to go near such a thing?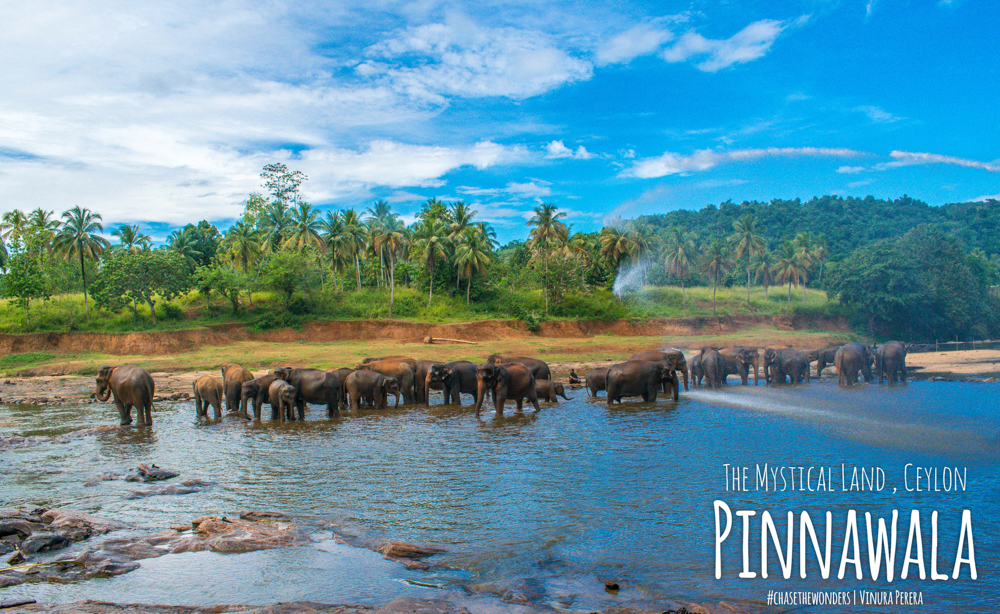 Seriously everyone needs to stop being excited about those creatures. It is not like the falling star.
8-What is the buzz about going to Horton Plains early in the morning, Sleeping till 9 AM on a vacation is suppose to be the dream right?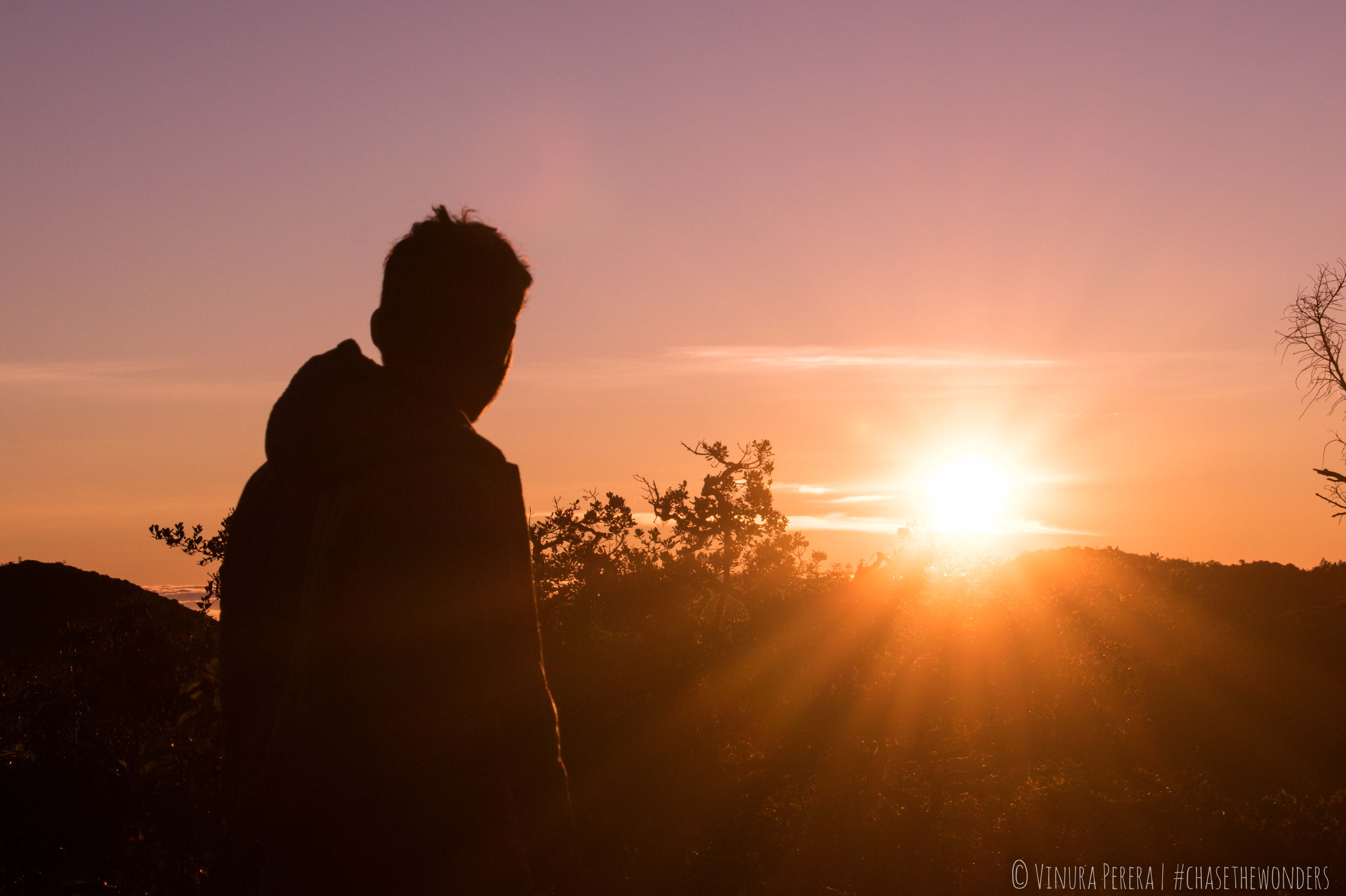 Everyday people wake up early in the morning to go to work. So why bother waking up early in the morning to see the sunrise?
9- What is the point of looking at water that flows over giant rocks?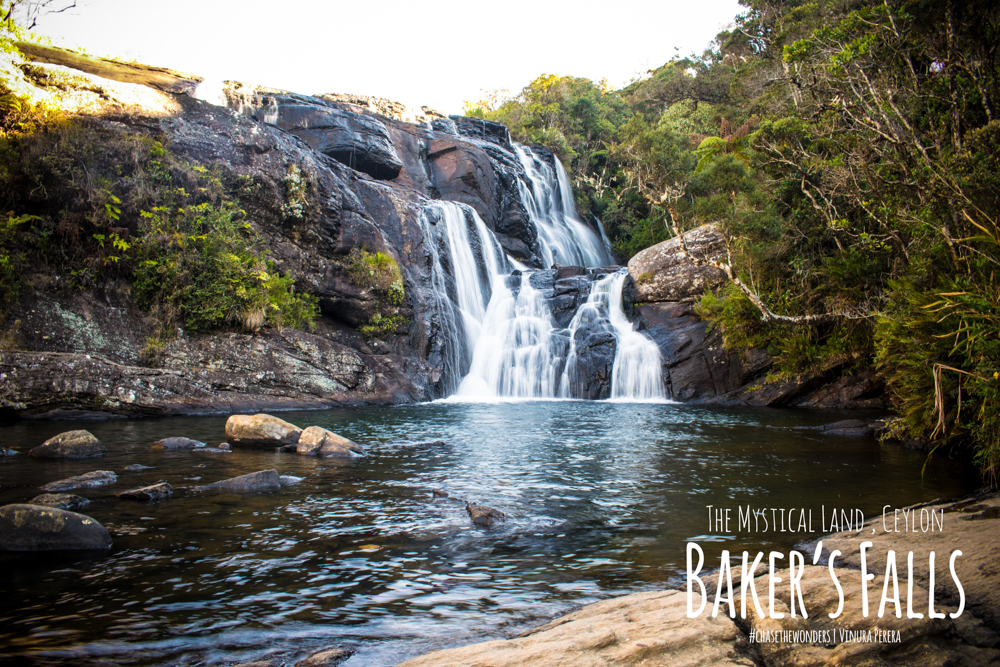 This definitely is not worth your time. It's better to enjoy a movie rather than going around hunting an endless number of waterfalls.
10- Who wants to get soaked and tire yourself by trying to ride a wave.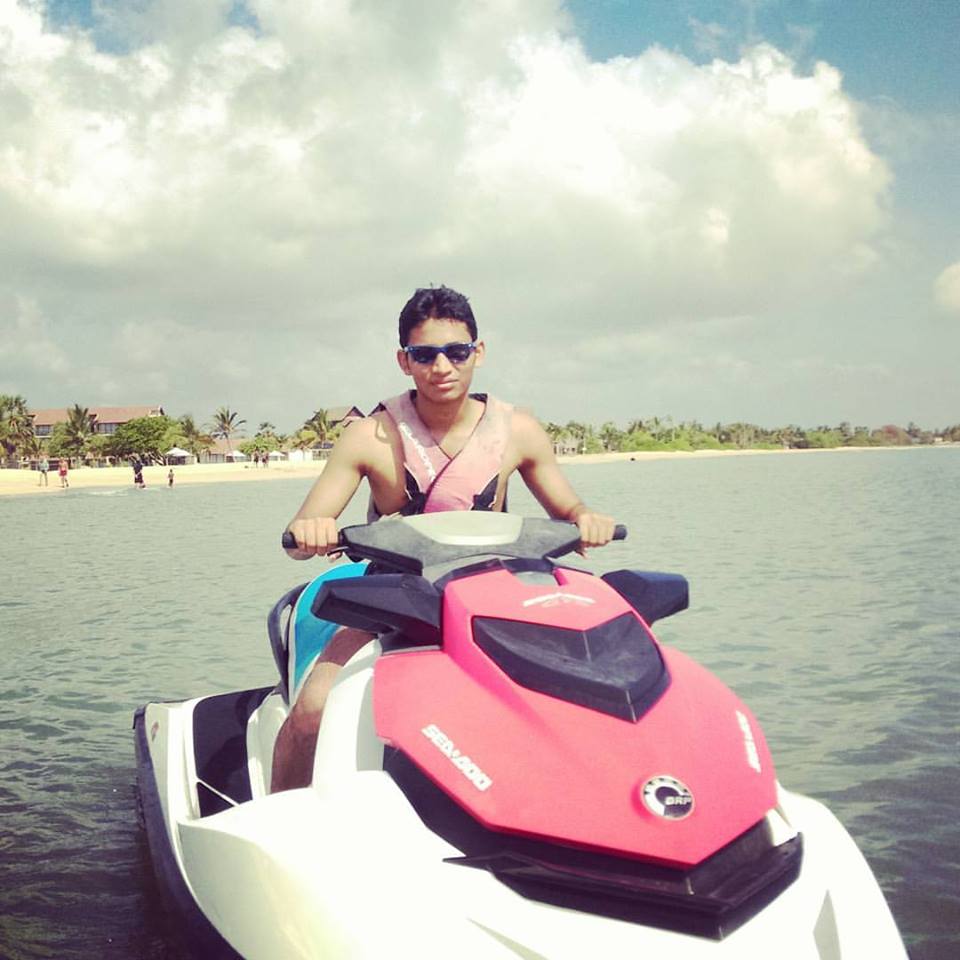 It seems Jet Skiing is a dull sport. Not to mention the other activities like rafting, surfing, snorkelling and scuba diving to see the wreckage of old ships.
11- Ah and the other thing is the Boat Safari. Definitely a waste of money.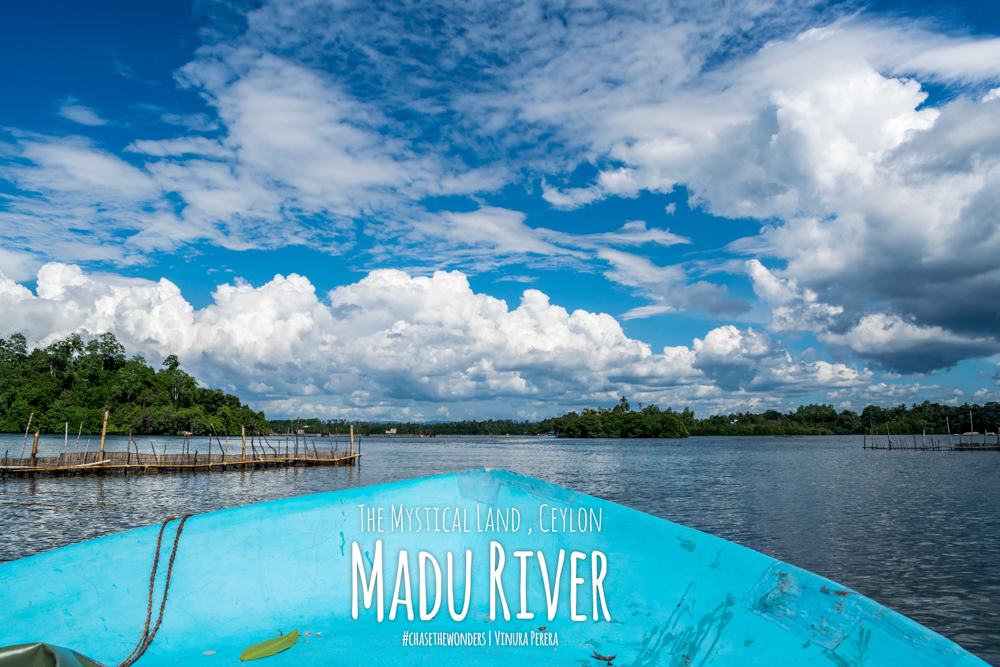 Seriously? Why spend money on this.
12- This country has too many weather variations.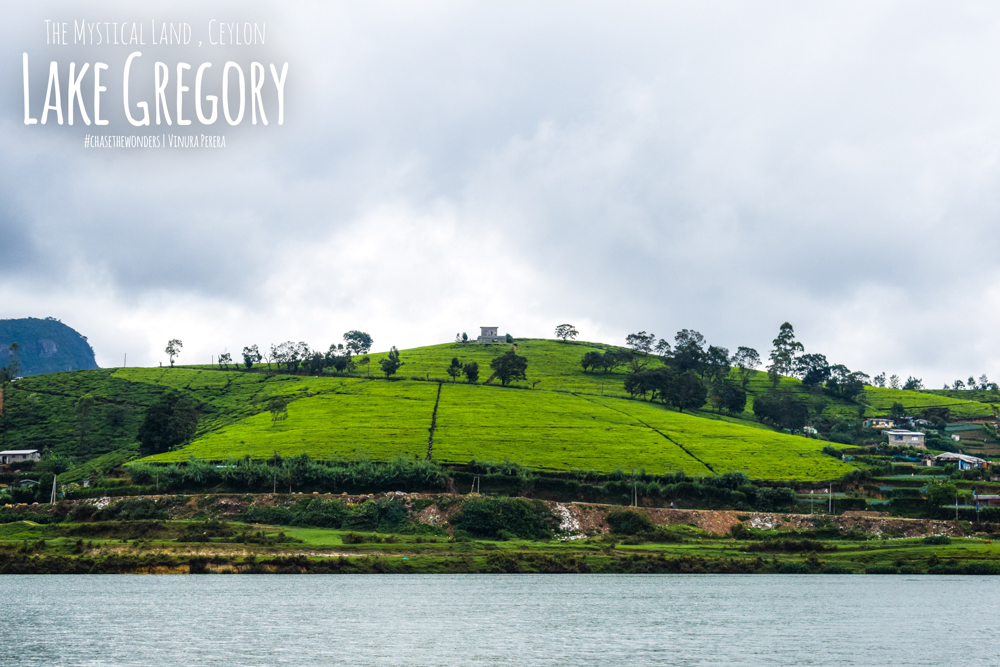 Who wants to travel to a country where the weather changes from province to province. Hot on the edges cool in the middle :P.
13- And there are too many cultures and religions to keep a track of. It's exhausting, isn't it?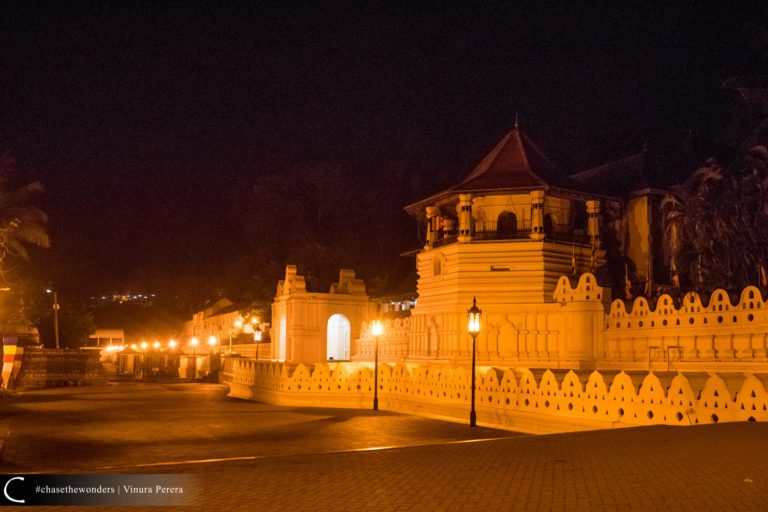 I present you the Mystical Land Ceylon. Now Pack a Bag and book a flight to Sri Lanka.