Volcano during the day and Iceland at night, time that you step into this unknown territory.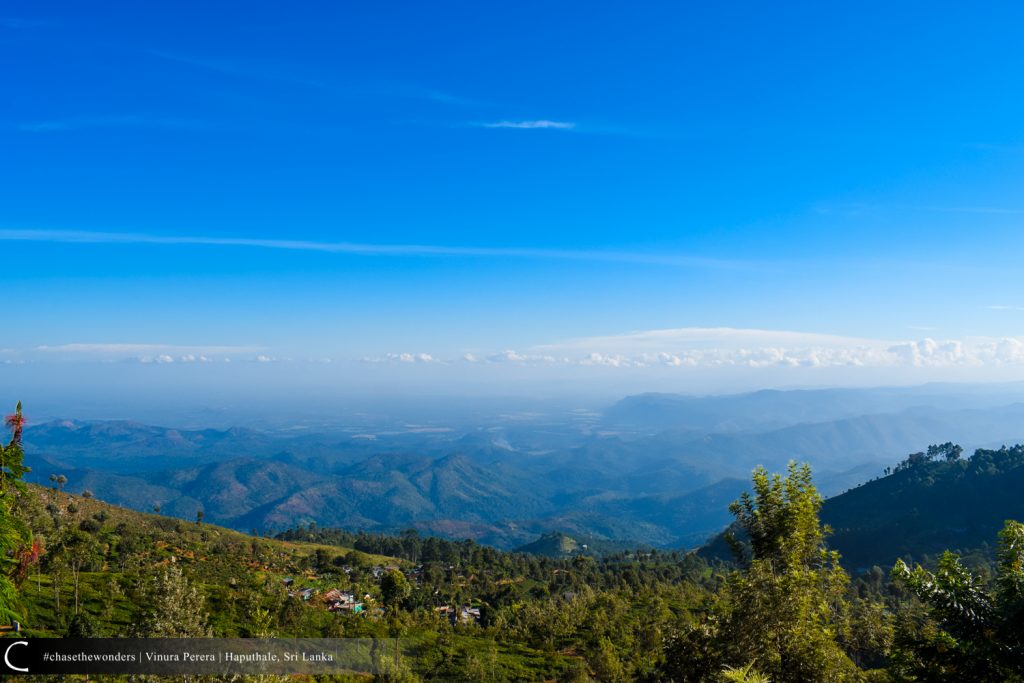 Haputhale is one of the places that I used as a station while visiting Ella, Ravana Falls and Prabashwa mountain (Haputhale mountain).Arriving at the Haputhale Station via train was one of the best experiences I have ever had in my life. If you want the best train ride in Sri Lanka, consider the route from Colombo to Badulla.Even though many wouldn't agree on Haputhale as a tourist hotspot there's one thing that is hidden from many yet it could take your breath away.Prabashwara Mountain which is known as Haputhale mountain to locals is one of those hikes which is not too hard and also gives you a lot to enjoy.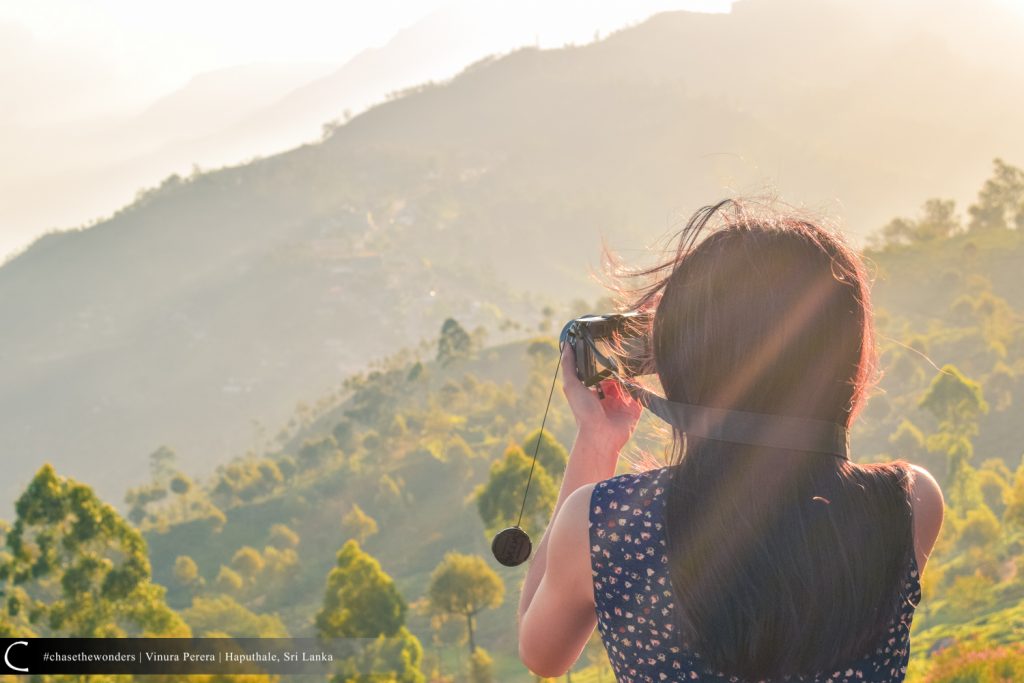 From Haputhale town to the summit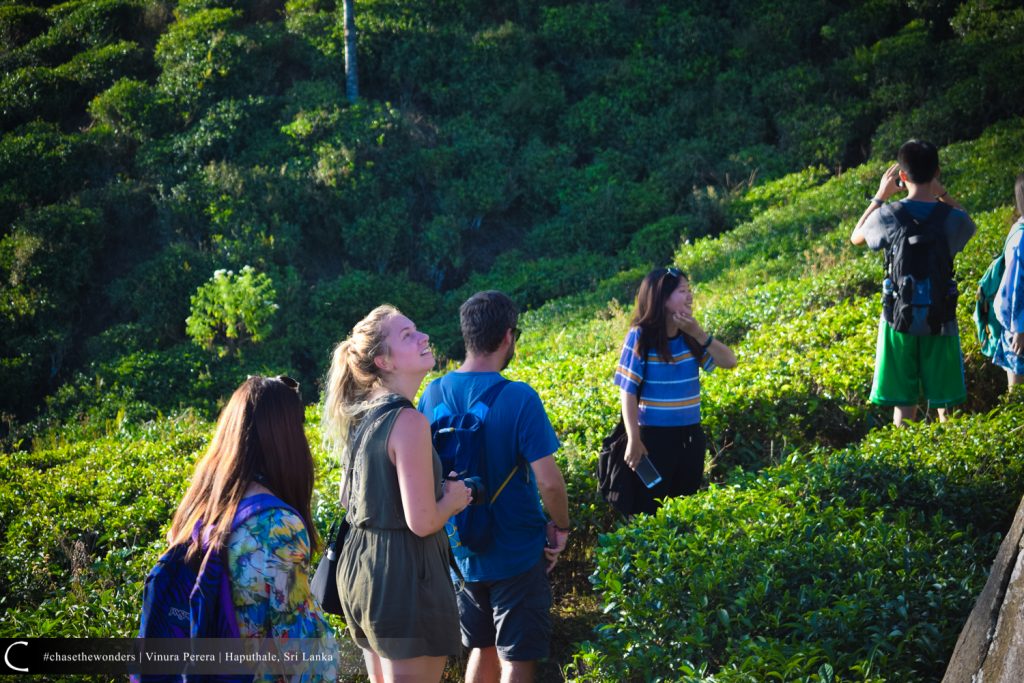 Anyone can find their way to the top without any guidance and the path is through this amazing tea plantation where the view is spectacular. One could stare at this sight for hours . Once you reach the summit there is a vantage point where you could marvel at the view in front of you.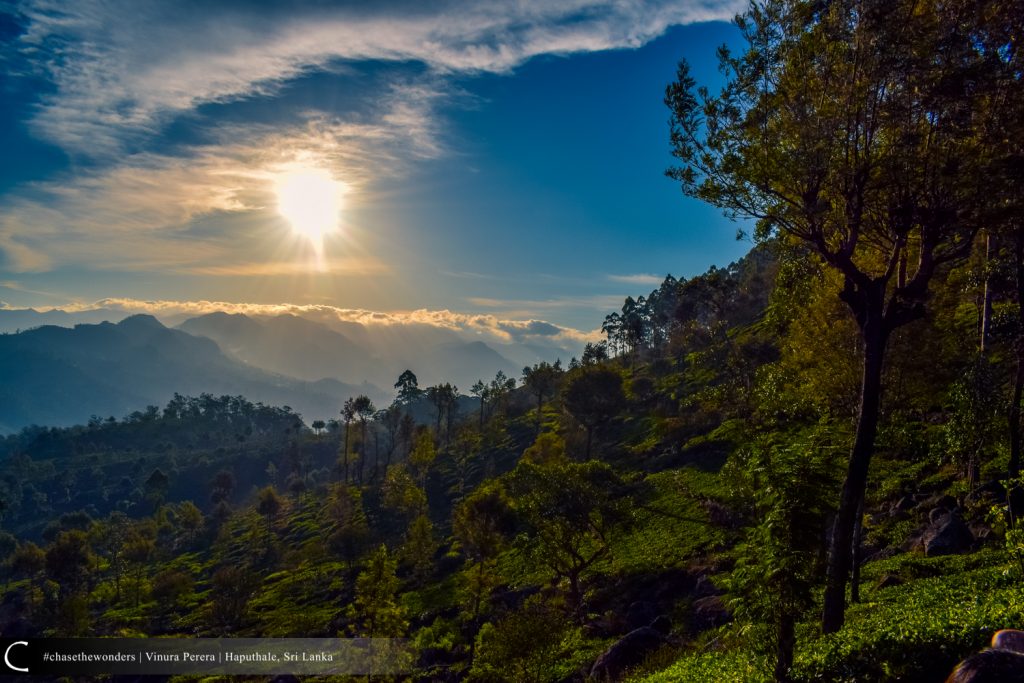 Second Vantage point
Well, when you think your day could not get any better, this beast proves you wrong. The second vantage point has something unique to offer and that being the full view of Haputhale Town, and if you are lucky like me you would catch a chance to see a rare view of a train arriving at the station and departing.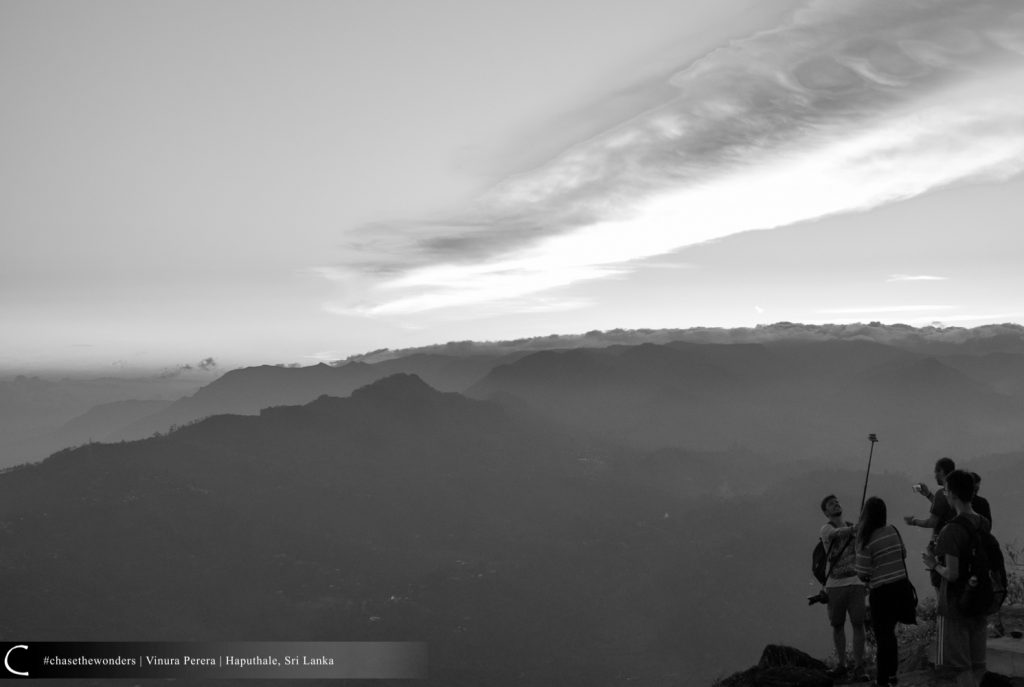 One of the perks of traveling with an amazing group is that the time of the day doesn't matter when you are travelling. That being said we started climbing this beauty around 3pm and reached the summit around 5pm which gave us the chance to witness the beautiful sky blended with different shades of red as the sun sets.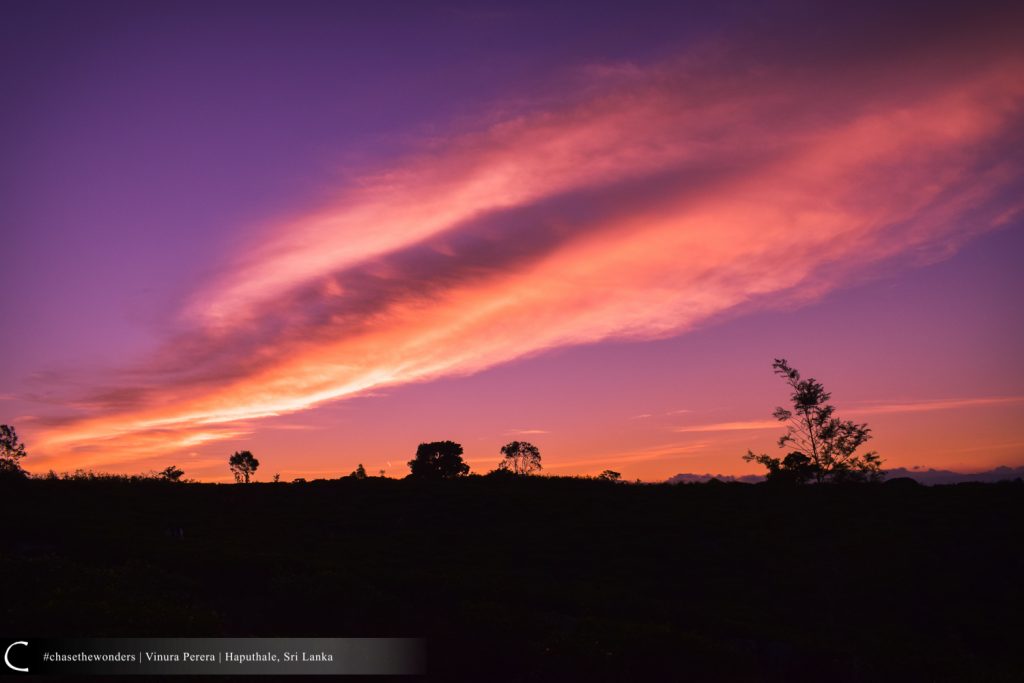 Night Hikes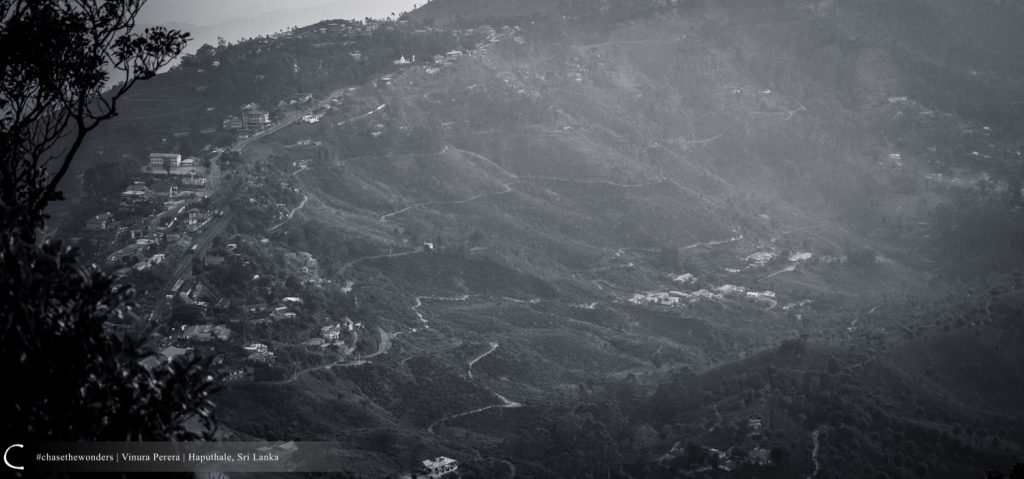 Time runs fast. It was 7pm when we decided to turn back. And with the aid of four torches, 16 of us climbed down. From steep ascents that we had to cross and the feeling that you might step on a false rock makes the journey downhill more interesting and it was an adrenaline filled journey.
Special Remarks
This tour was a part of the project AIESEC CC – impactful traveller 1.0 . Special thanks to AIESEC CC.
Apply for Impactful Traveler 2.0 from here.