Kandy reminds us about the Temple of the Tooth and the magical festive season of Asela Perahera. Yet there are gems hidden within Kandy which often goes unnoticed even by the residents.
Misty Mornings
Walk around the Bogambara Lake.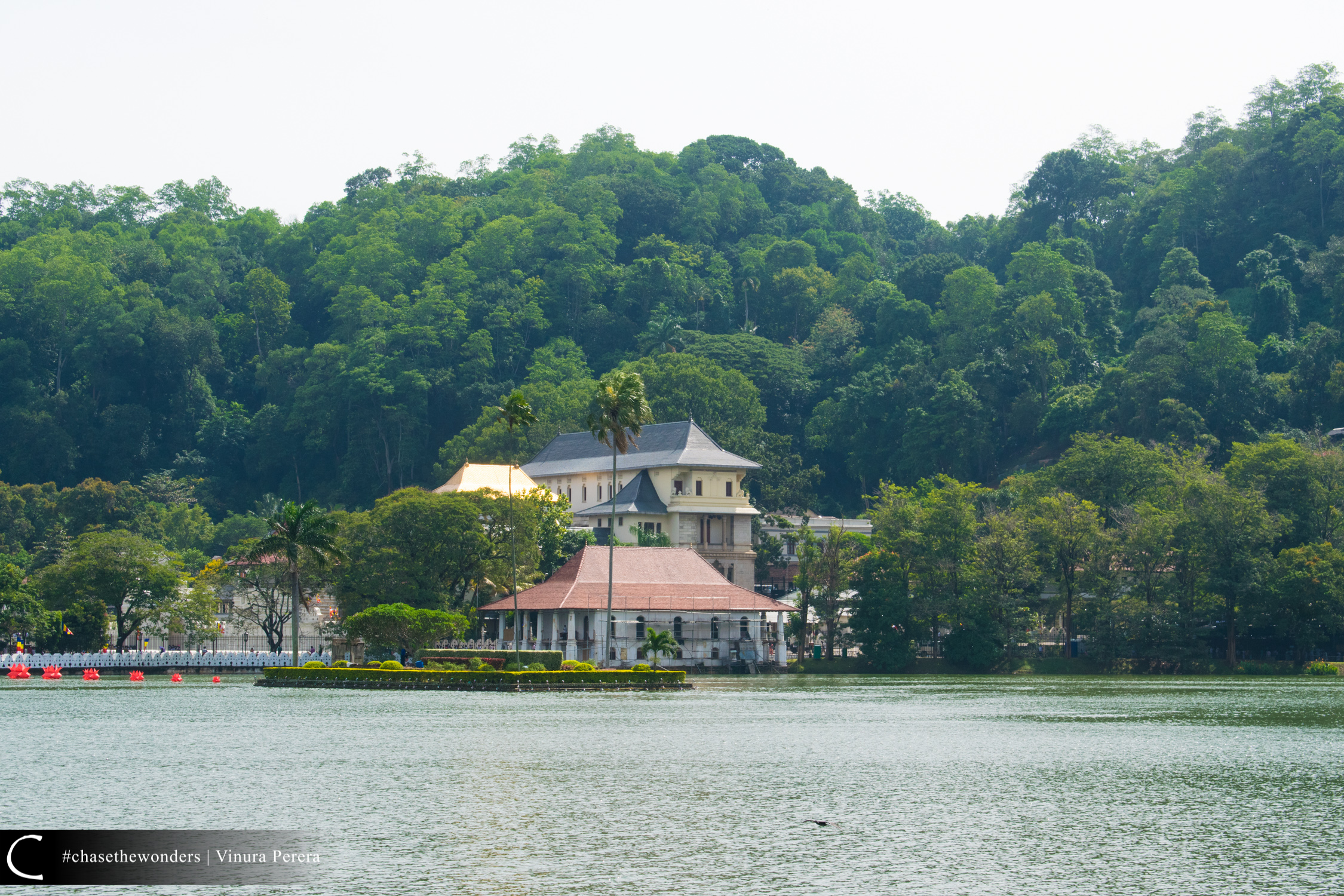 Early morning walk or a run around Bogambara Lake is the best way to start the day. The scenic view of the "Temple of Tooth" is enough to energize your day!
Mystical Day time
Helga's Folly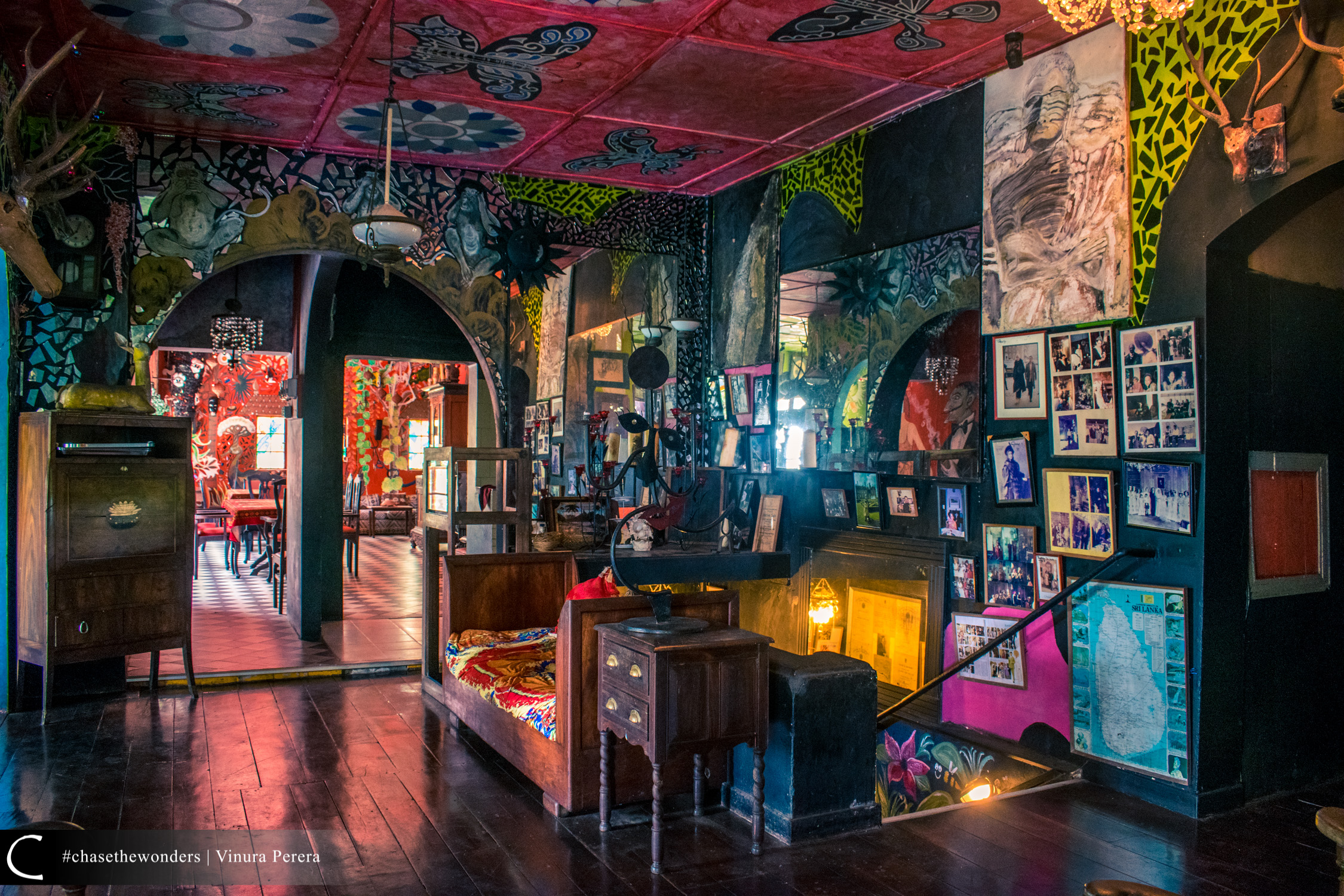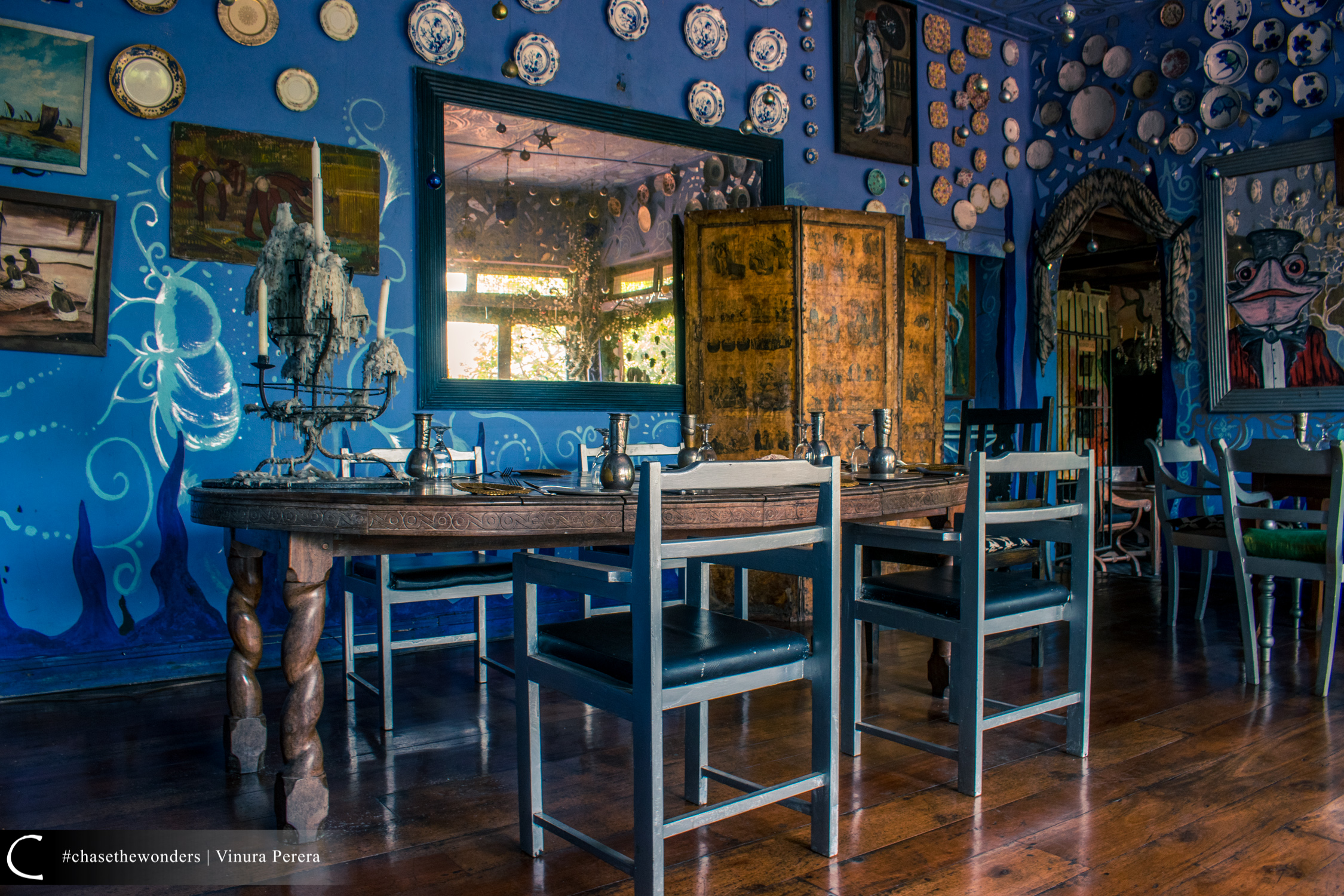 Dark Corridors, Large Candles, Magical Rooms! That sum up the entire experience in this mystical place. Hellga's Folly is one of a kind Hotel. I will let the pictures speak :).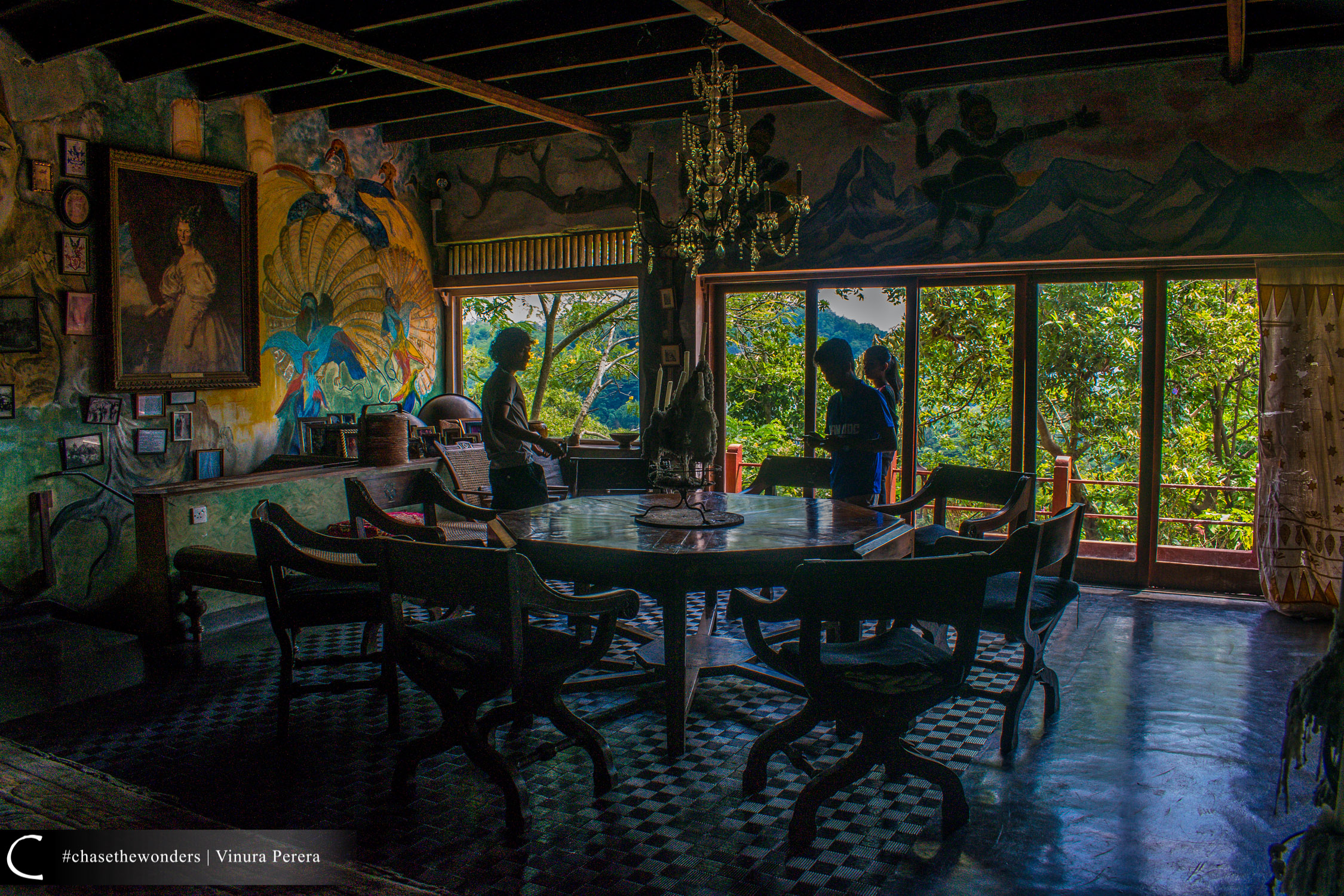 Udawatta Jungle (King's Garden)
If you are looking for a calm and quite stroll without much of a hurdle, this is the best place. Once you enter the jungle you will be surrounded by trees that reach high as the sky. On a personal note, if you choose to walk alone in this path, it will be one of the best places to reflect upon your own life. It was one of the most refreshing hikes.
Golden Evenings
University of Peradeniya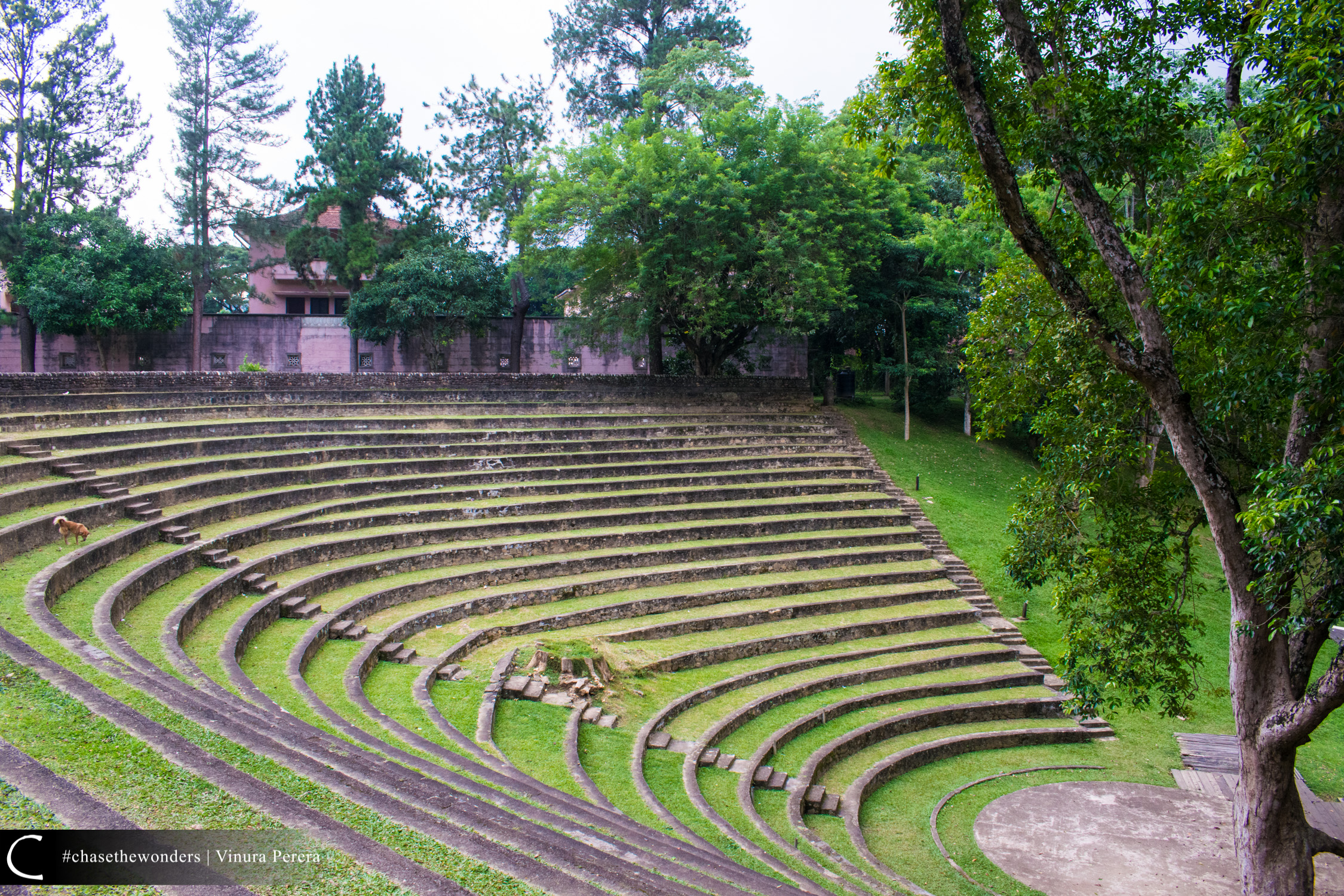 This is the most beautiful university in the country without any doubt due to its green landscape, beautiful flowers and gardens that are much more beautiful than the botanical garden nearby. The architecture complements the natural beauty. The best time to walk around the university is during the misty early mornings or evenings drowning in the Golden Sun.
Peradeniya Botanical Garden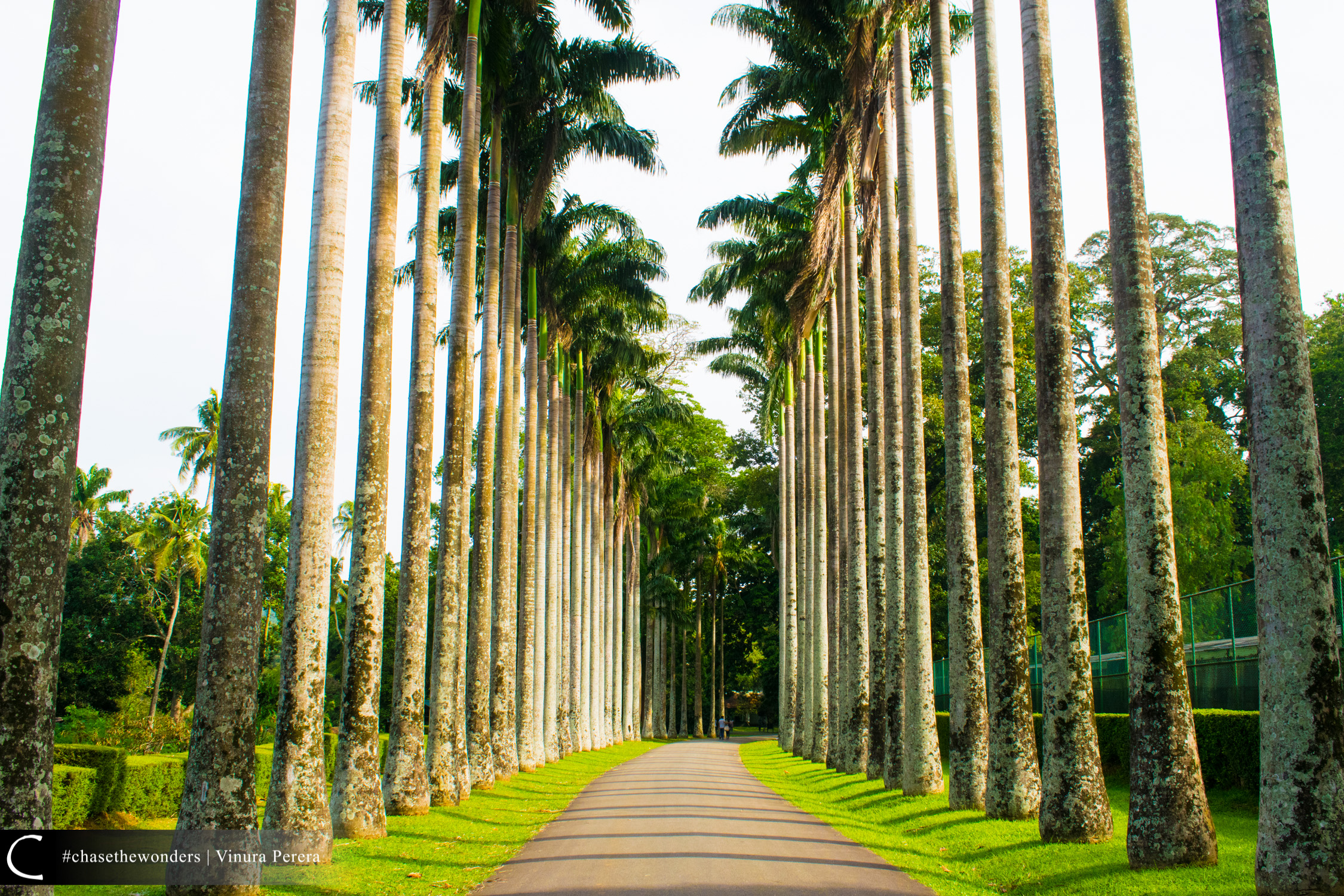 This place is ideal for a break and to enjoy or play with your friends. Don't forget to walk on the suspension bridge ;).
The Bright Night
Temple of the Tooth and Kandy Perahera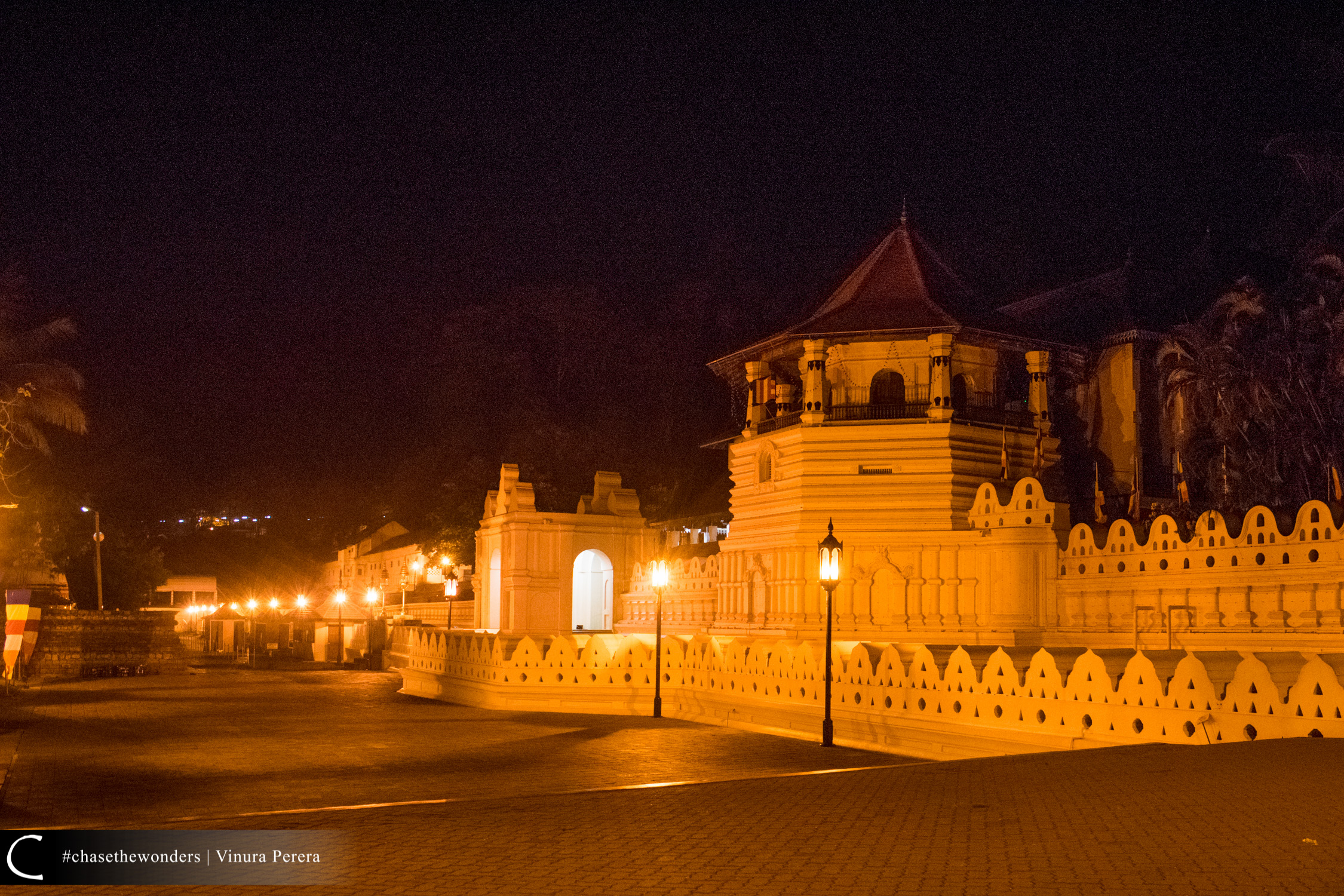 Even though I am mentioning this towards the end. This is the main reason that Kandy is famous for. The palace is a symbol of Sri Lankan Heritage and Culture.
Visiting the Temple of the tooth during night time is a different experience when compared to the daytime.
The Kandy Perahera is a unique event that happens annually during the month of August. If anyone wants to see a wide variety of cultural dances, elephants in the glamorous armour, this is the event that you should not miss.
Empire State Cafe
This cafe is a place to chill. The atmosphere is welcoming and prices are reasonable. If you like to meet fellow travelers and have a good meal, this is the place!
Other Activites
Hanthana Hike
If you want a bit of adventure and breathtaking view, this is one of the best hikes. Hanthana range hike can be considered as a moderate hike with few hard ascents. All in all, it is one of the most beautiful hikes.⁠⁠⁠⁠
Kandy City Centre for Shopping lovers,
You can choose to shop in KCC if you are not up to the above challenges ;).